THE BOOK OF ASSHUR: Chronicle of the birth; death; and resurrection of a people.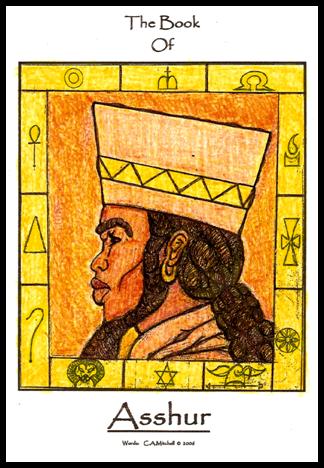 ALSO AVALIABLE FROM FIRENBOOKS
TALE OF THE ENCRYPTIC JOURNAL ( vol. I ):
A Prophecy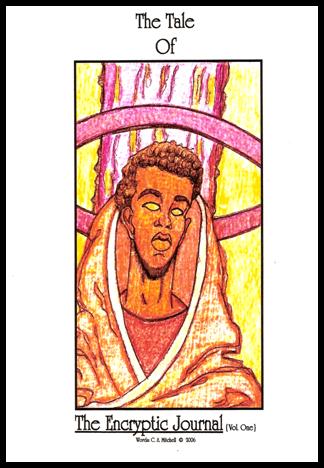 TDOTG: The Comic [ Volume # 1 ]
Just For Fun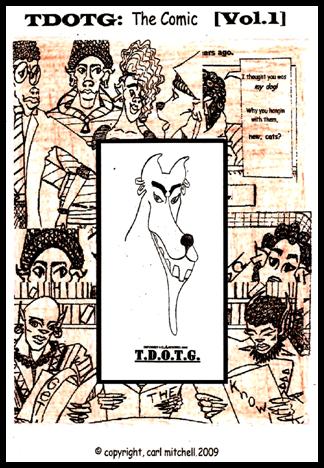 There are brief readings, of the books found above.
Scroll down, or go directly to the Journal Archives.
SEE OUR SLIDE-SHOW PRESENTATION,
IN THE PHOTO GALLERY
firenbooks.bravehost.com