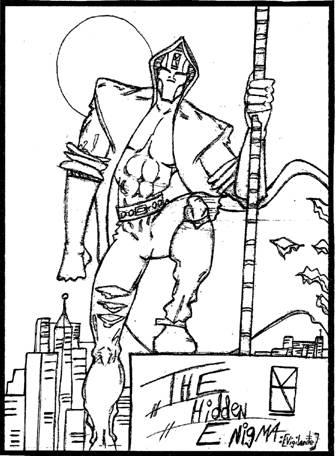 The Hidden Enigma: A Sci-fi tale of intrigue, action, and great adventure.
What does an ancient Viking Lord; a Rogue Gun Slinger, of questioned ancestry; and a 21st century, South African Vigilante, have in common??
They all long for; and are all known as: The Hidden Enigma.
[ …to be continued ]
© C.A. Mitchell 2008 All Rights Reserved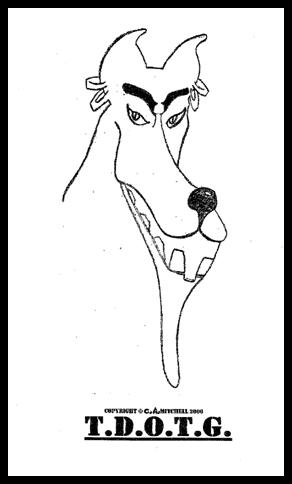 This title is presented in the spirit of THE BOONDOCKS CARTOON SERIES and the famed Dave Chappelle Show.
You Will Enjoy
For more information, on the controversial beginnings, of this upcoming title; please go to the journal archives.
© C. A. Mitchell 2008 All Rights Reserved