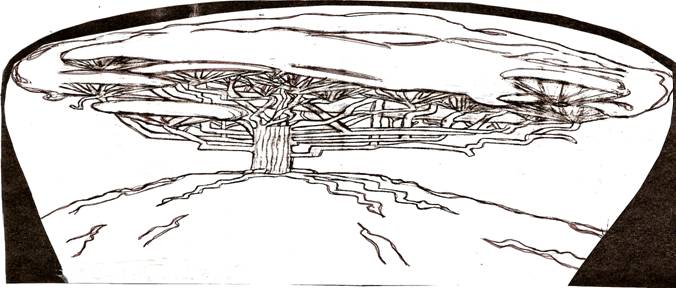 Tree Of Life
All truth comes from our Creator's word, and all truth leads back to our Creator's word; so, all truth, resides with our Creator. There are many translations and interpretations of the word of God. This is true, from the histories of the Genesis Book; to the Revelations of His prophet, John. Many translations have been proven as fact, yet, many interpretations are from the wrong point of view.
What is the right point of view?
The correct answer is this one: the point of view of the writer, writing the text, is the plausible point of view. All of the writings of the scriptural ancients were from a people living between an Africa and Asia of long ago. Not as we look at the boundaries, cultures, peoples, and races of today. We must be aware of this fact, that none be deceived.
An incorrect point of view, keeps the truth veiled. Veiled truth, we all know, are doorways to lucifer's lies. At this time in earthly history, the portals to our enemy must be closed; that the Revelations, of our Creator, can be open to all who seek the light.
c.a.mitchell copyright 2006