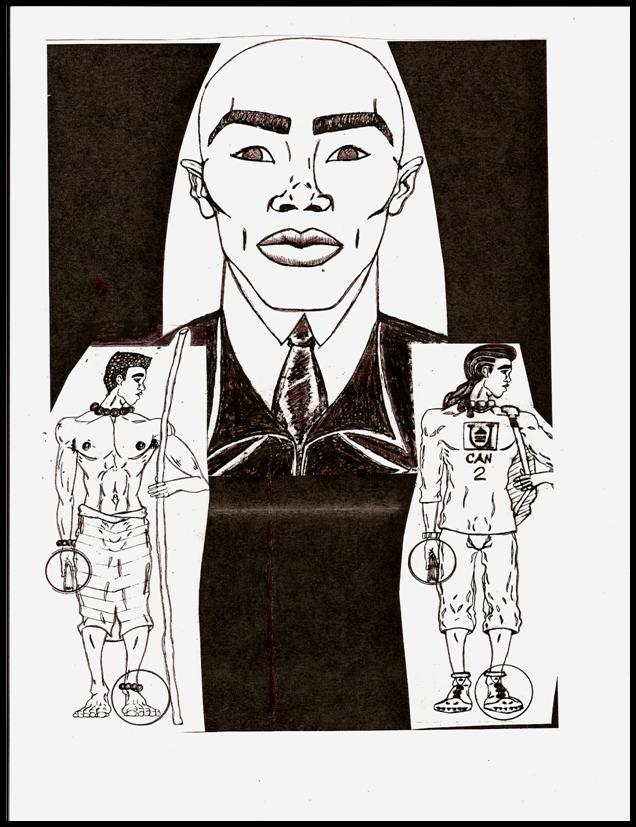 They came from the dust; yet they rise. Their great progress, in our land, do many criticize.
Yet, they came from the dust, why should we fear?
Should we, not rise too??
Are We Not Here???
For three years, did I actively, observe and live among an immigrant community. What an honor it was, to live, eat, and commune with individuals; from all over the world. What I noticed, from everyone; whether they were Asian, African, East Indian, Caribbean, South American, or Eastern European; they seemingly had the same key element. What was that key element? That key element was a plan. A plan to succeed and assist, their people back home.
Astonishingly, this plan is so simple; it is amazing that, we Americanized citizens, have dropped our own ball. This is why many, are loosing the game. [Luke 14vs. 28-32]
The following, is an immigrant's 10 year plan for success; in the U.S:
[ Part I ]
1. Leave depressed regions, with no opportunities of advancement; and go to places of promise. [Genesis 12 vs. 1-5] 2. Get a job; any job. Then get a second job. With the money from these two income streams: move out, and away, from the floors and basements; of friends and family. [Proverbs 6 vs. 5-11 & I Thessalonians 4 vs. 11-12] 3. Then, get an education. With the income, created from these two jobs; save up for a certificate course or an AA Degree. Quit the lease lucrative of the two positions: use this time to get a certification or new degree. Now, get a better job, with this certification or new degree. With this increased income, the resources are now provided, to pursue a BA Degree; or an advanced certificate; doing this part time. After obtaining the advanced certification or after obtaining the BA Degree; one can, successfully, seek more gainful employment. [Proverbs 3 vs. 13-24; Proverbs 24 vs. 3-6; Hosea 4 vs. 6; Matthew 25 vs. 14-30]
With this new position, and added income; come added responsibilities. It is time to plan; once more.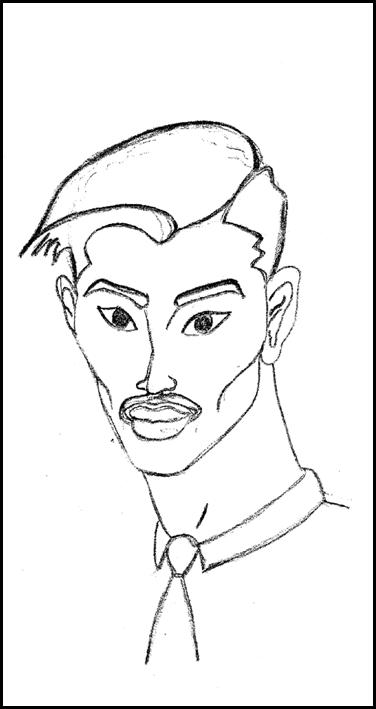 Choices
[ Part II ]
This is a very crucial time. Many Americans, begin their families; and hope to purchase, their first home. However, some Asian and East Indian groups, continue their studies: not to begin families, or purchase homes, until their acquisition of a MA degree. Then many, begin their families; and then come, the large purchases, and investments. Some, go on to obtain, higher degrees; or open business ventures.
We all most, take note of this trend. For, with added income, comes added start-up capital. The addition of increased start-up capital sometimes means; the beginnings of a thriving business, in the community.
If there ever, was a time to start a small business; it is now. With large firms, beginning to out source, their labor force; we all need to create opportunities, for our children and neighbors. The time is now: we all must began to change, how we plan to succeed; or plan to fail. [Luke 14 vs. 28-32; Proverbs 13 vs. 22]
Remember, The United States of America, is the greatest nation in the world: a land of refuge; education, and business opportunity. We all must take advantage, of this fact.
Why?
Cause We Are Already Here.
c.a.mitchell copyright 2006